* Metro Pointe Plaza, Costa Mesa   Nov 27 & 28, Dec 5 & 19

  Strolling 1:00-4PM. Stopping for pictures in front of Nordstroms Rack 2-3pm

* Emerald Bay Dec 2

* Balboa Bay Club: Treelighting Dec 1, Kids party Dec 12

* Laguna Niguel Library  Dec 15   7pm

* Fountain Valley Library  Dec 19  11am

  Dana Point HOLIDAY in the HARBOR 

                                                     starting in front of Harpoon Henry's 

                                  34555 Golden Lantern, Dana Point  92629

BIRTHDAY parties (little ones to teens & grownups!)

Grad Nights, Grand Openings, Business Promotions

Family Reunions & SUMMER CAMPS

Schools: Events, Carnivals or Fundraisers

Bar / Bat Mitzvah,  COMPANY Holiday Parties

            YES! We're on the OC Regional Parks List

      NOTE: There is a small travel charge for performances outside  the OC

FREDY the Magic Balloon Man


Fredy the Magic Balloon Man

Only $150 a full 1 1/2 hours of FUN

Balloon Creations for one & all !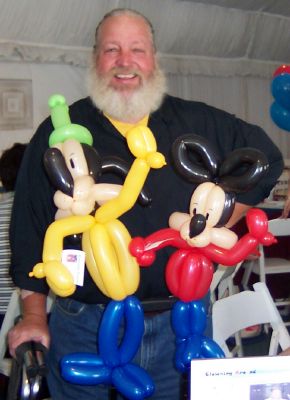 SANTA

Home Visit

Fredy as SANTA CLAUS

Terrific for the whole family!

Hand out your presents for kids, Naughty & Nice List printed on parchment.

Time for Photos for one & all.

Professional full time actor/performer.

Up to an hour of FUN  Only $250

Here's just a FEW of our Holiday Events - had lots of fun!



Super fun large FREE Holiday event for the whole family!

Shows, Crafts, Santa, People Painting, Balloons, Magic, Petting Zoo, Musical Groups!!!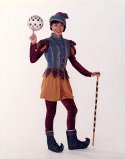 Friday Dec. 4th  4:30-7:30PM