* Memorial Day event for EastBluff Community - Newport Beach

* Rose Drive Elementary / School Carnival  Fri. June 10 4-7PM

* Alex's Lemonade Stand @ Irvine Spectrum Sat. June 11  12-4PM

* Tustin Police Department - Open House  Sat. June 18th 11-3PM

* University Park Library Summer Program  Tuesdays, June 21-July 26 2-4PM

* Fourth of July event for EastBluff Community - Newport Beach

* Hill Brothers company picnic @ Carbon Canyon Park

Along with many kids parties :)

And we already have SANTA CLAUS and Holiday events set up!

BIRTHDAY parties (little ones to teens & grownups!)

Grad Nights, Grand Openings, Business Promotions

Family Reunions & SUMMER CAMPS

Schools: Events, Carnivals or Fundraisers

Bar / Bat Mitzvah,  COMPANY Holiday Parties

            YES! We're on the OC Regional Parks List

      NOTE: There is a small travel charge for performances outside  the OC

FREDY the Magic Balloon Man


Fredy the Magic Balloon Man

Only $150 a full 1 1/2 hours of FUN

Balloon Creations for one & all !

This price for BIRTHDAY PARTIES. Avg size 10-25 kids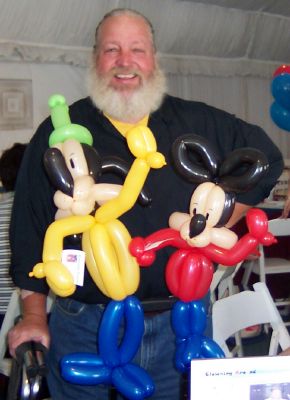 Here's just a FEW of our events coming up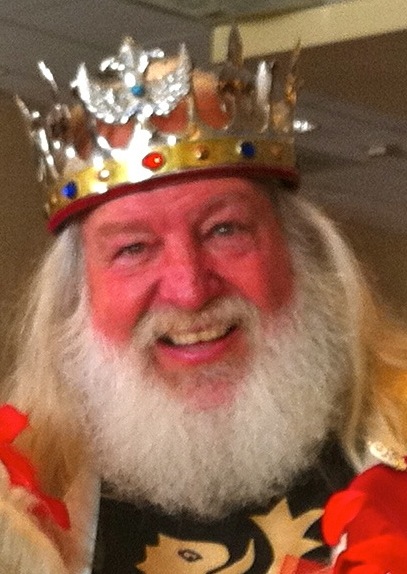 How about something really special.

King Fredy comes to do amazing Balloon Creations for your child's party. A nice addition for your royal child's special day!